Our Clients
At SapphireSys client satisfaction is the driving force behind everything we do. Here's what some of our clients say about us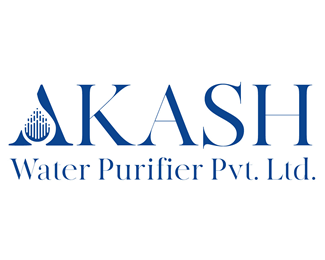 Vilas Mankar
Akash Water Purifier Pvt. Ltd, Mumbai, India
SapphireSys has kept us on the leading edge of technology in more than 15 years of our association. The ERP solution they have developed has evolved into being an extension of our operations. Without it, our business will just grind to a halt.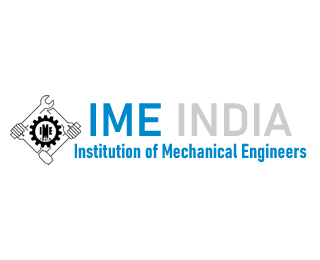 Mahesh Patel
Institution of Mechanical Engineers, Navi Mumbai, India
The way SapphireSys brought all our legacy systems together was nothing short of magical. After that it was a logical next step to bring them on as our permanent software partner. Excellent team with the best approach to software solutions.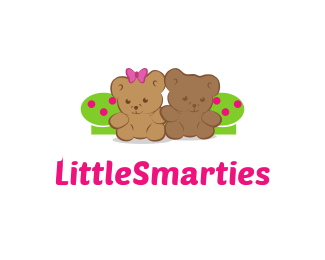 Stan Brodka
LittleSmarties, USA
We have worked with SapphireSys for years and their organization has consistently exceeded our expectations. We consider SapphireSys an extension of our organization and this relationship has given us a competitive advantage.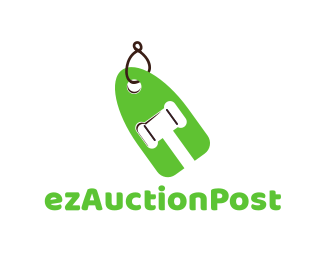 Rob Connors
ezAuctionPost, USA
We are extremely pleased with the high quality work, timeliness and professionalism. We do not believe that we would be able to accomplish our business goals without SapphireSys.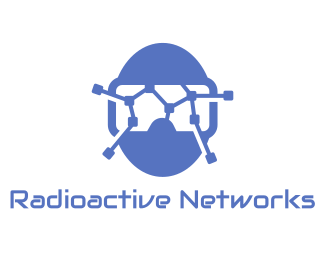 Darryl Smith
Radioactive Networks, Australia
The team at SapphireSys understood our requirements perfectly. They didn't hesitate to ask a lot of questions - even just to clarify. They suggested changes that proved very useful.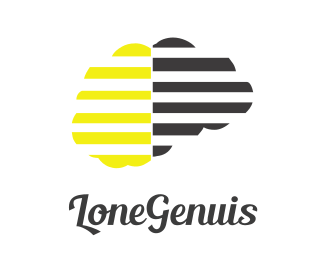 Ian Patterson
Lone Genius, UK
I have never dealt with such a professional, responsive and able team of programmers before. They are extremely helpful at every stage of the solution development, do what is required and often more. The standard of work is always excellent. The solutions are delivered on time every time.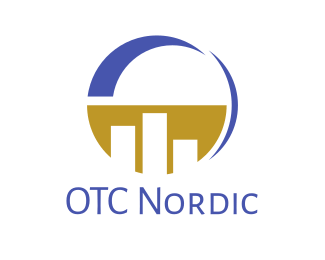 Jasper Thomsen
OTC Nordic, Denmark
Prompt, responsive, helpful and very professional. The best team we ever worked with!
Our Client List
Many of our clients are established software houses themselves. We have signed NDAs to not disclose the fact that some of their best-selling software solutions are developed by us. So here is a partial list of a few of our esteemed clients.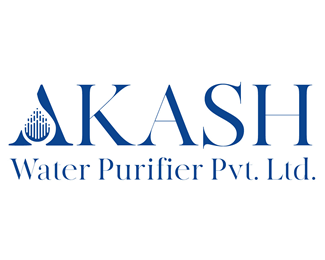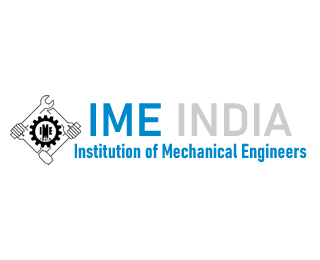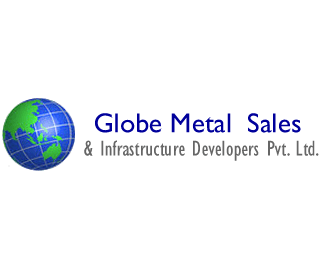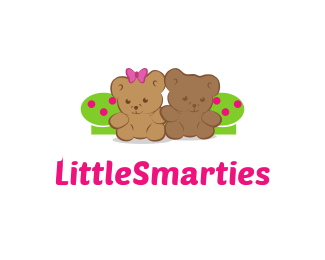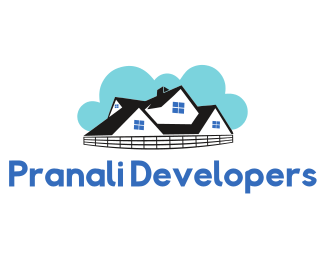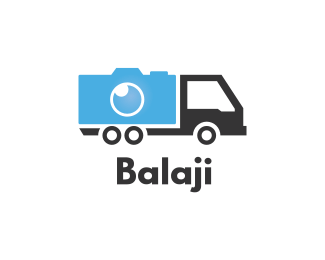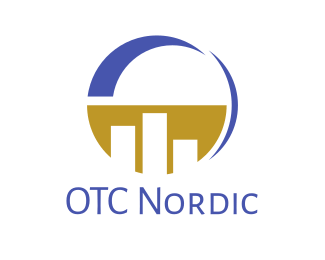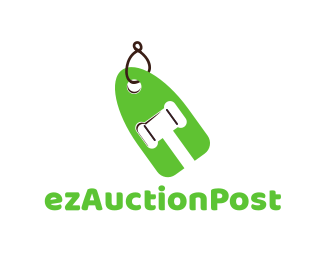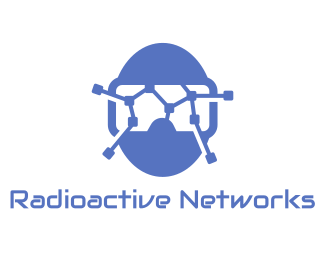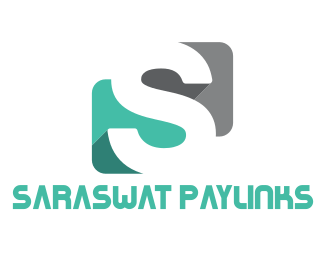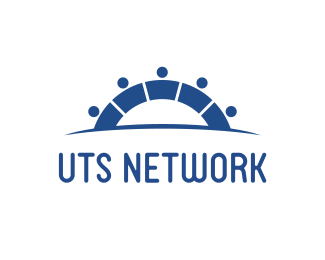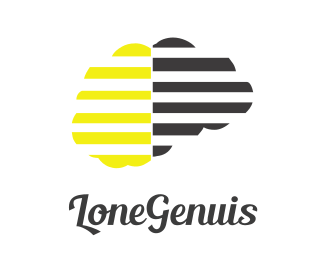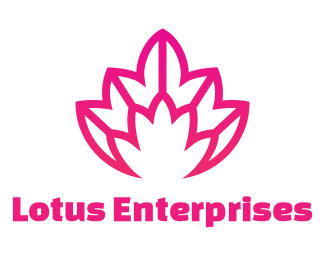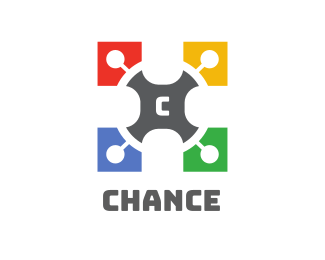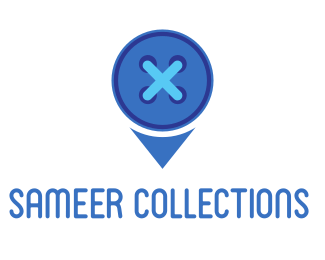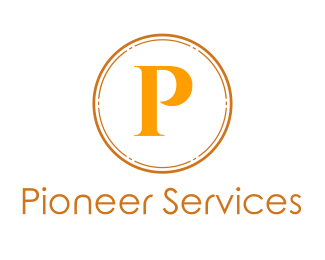 Type of software developed by us
College Management System
Enterprise Service and Operations Management
Customer Relationship Management System
Human Resources Management System
Supply and Inventory Management System
Real Estate Projects Management System
Online Store Management System
Online Drop shipping and Price management system
Payroll Management System
Telecall Management System
Be a part of our Clientele!
We would be honoured to have you onboard as our client.