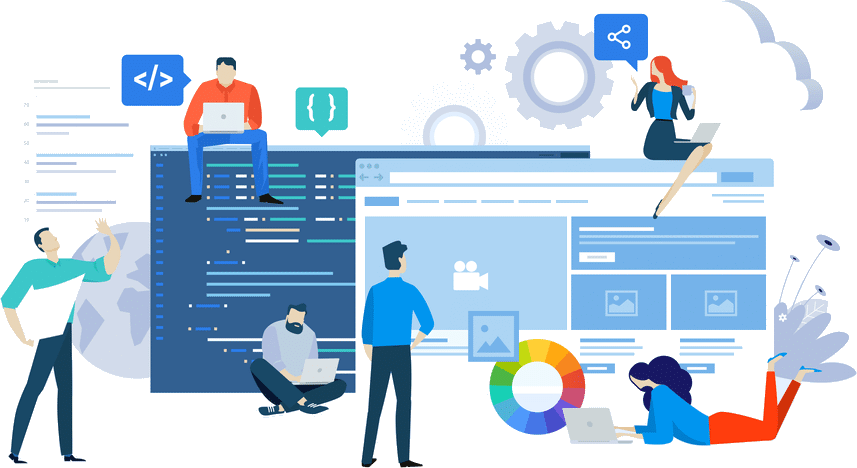 Custom Software Solutions
You run a business that has many units working together. Using off-the-shelf software make those unit work but not in an integrated manner.
What you need is a more elegant solution that brings all your systems and data together and gives you a picture that lets you know where you are and where you want to go.
Our custom software development services covers your unique needs and brings a solution to you that's easy to use and make your business operations cohesive and efficient.
Enterprise Solutions - On-premises or SaaS
Whether you need a full scale enterprise solution that runs on your premises or on the cloud, we provide it all!
Don't want to spend a fortune on server and IT infrastructure? Our cloud hosted SaaS (Software as a Service) products help you reduce cost while providing you with the power of enterprise grade solutions that require zero maintenance from your side. We take care of it all for you.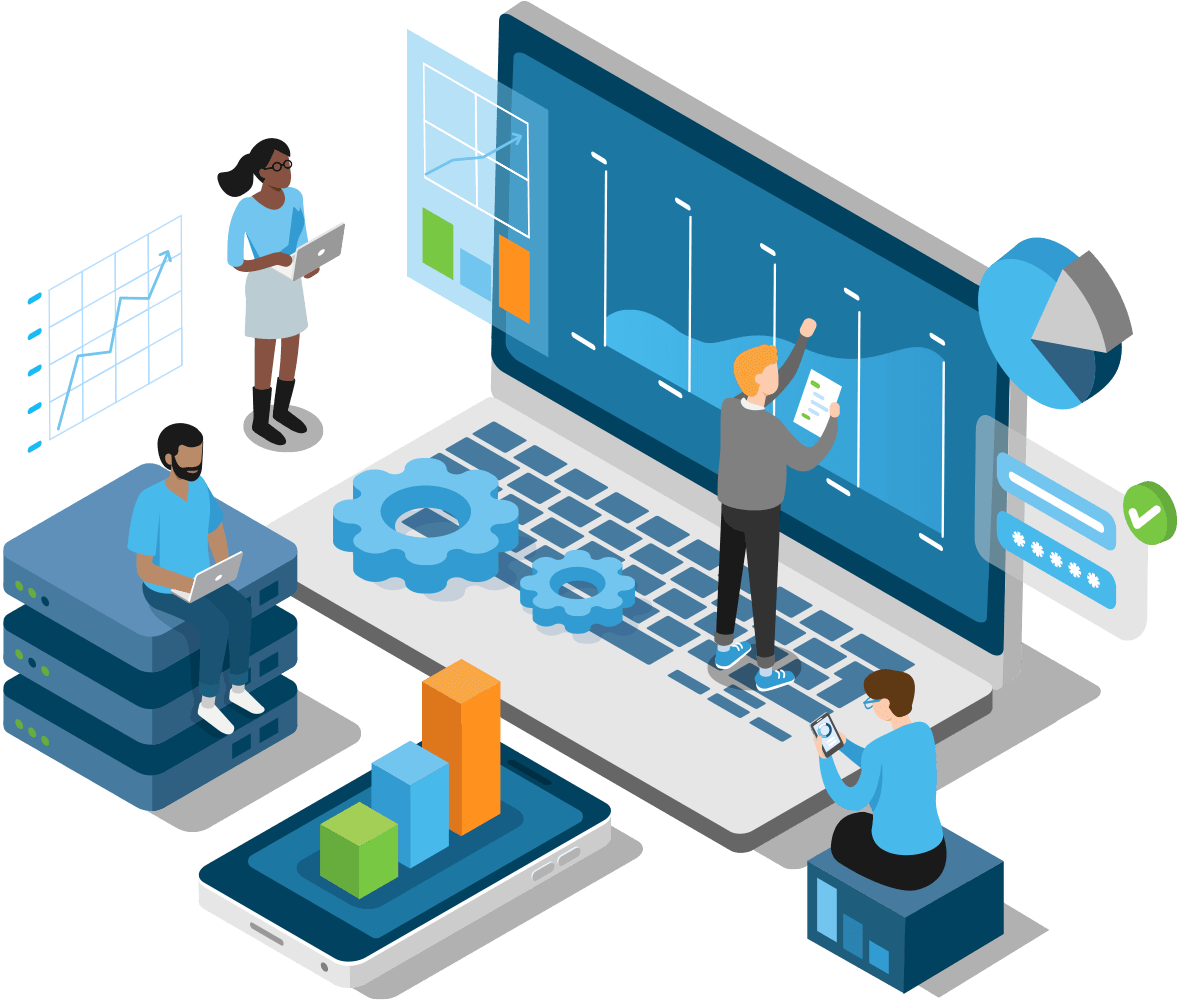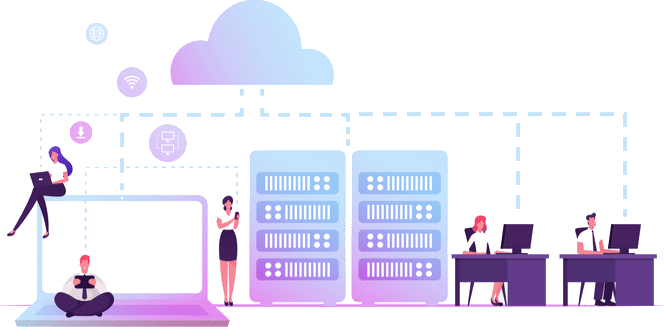 Powerful Web Applications
We don't just make basic websites, we make powerful web applications.
When it comes to your online presence, any IT shop can provide you a website. SapphireSys however provides you with a powerful web application that not just provides your customers with the information they need, but also integrated tools that takes your client engagement to the next level.
Our web applications come integrated with CMS systems, customer support module, online sales module, integrated payment gateway and many more tools designed specifically for your needs.
Software Product Development
You are an IT business that develops software products or solutions but want to outsource it all? SapphireSys is the right fit for you.
We have a lot of experience being the backbone to IT shops that create great software products but want to focus on business intelligence and functionality rather than software coding and development. We can work with your in-house development team, or we can become your go-to development team so you do not have to worry about technical expertise that might cost a fortune to bring in-house.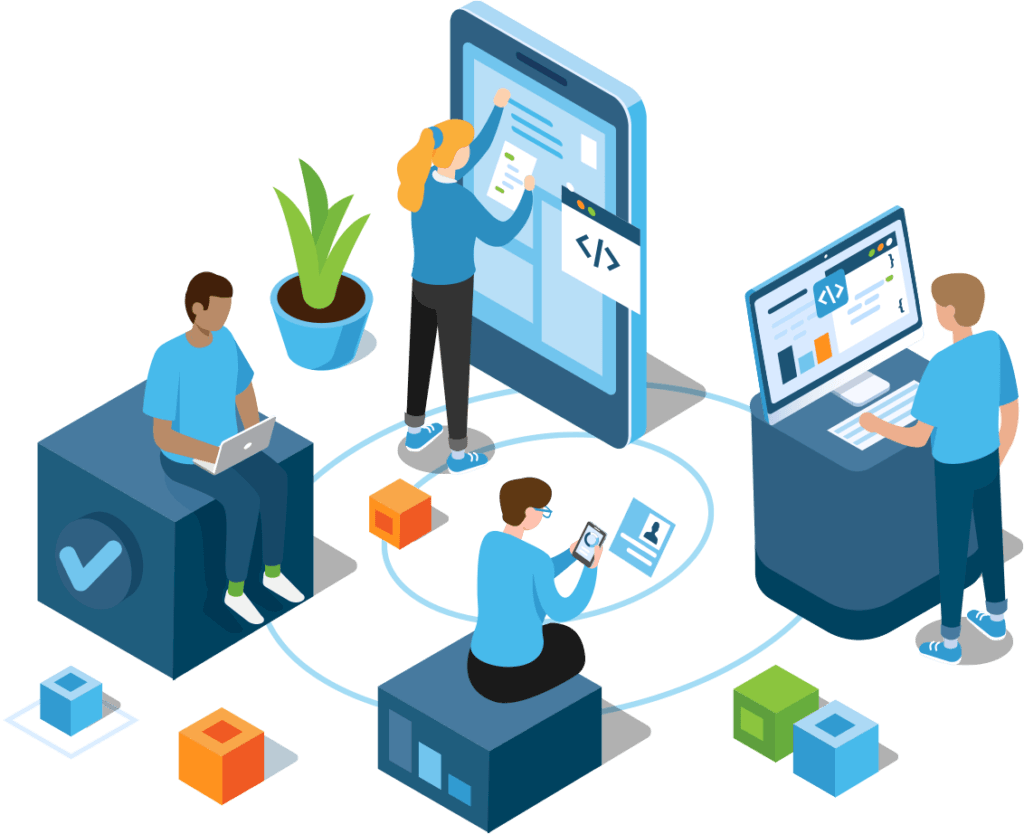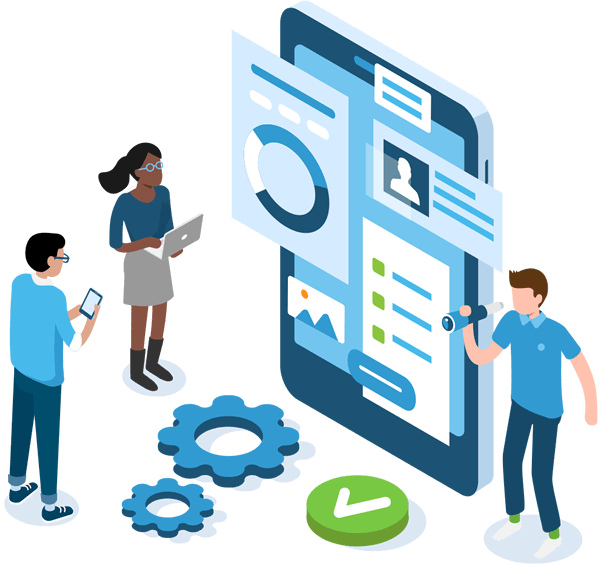 Mobile App Development
We have expertise in developing mobile apps either on native or hybrid platforms to complement your enterprise solutions.
Whether it is an app on Android or iOS, whether it is an app that connects to your existing backend or needs an entirely new backend, or just a standalone app, we can build it for you.
Our Services in a nutshell
Custom Software Development
Software Product Development
SEO and Social Media Marketing
Free Software Consultation
Get started with a free software service consultation